Have you ever noticed on a day when your stress level is at it's peak. You happen to walk by a window with a bird feeder on the other side. There are a few feathered friends there. You seem to just drift off into their world wandering what it would be like to fly as free spirits high in the sky. The next thing you know your stress level has lowered and you seem to have a calmness about you.
For those of you that have experienced this you know what I am talking about. For anyone that hasn't tried it, I would highly reccommend it.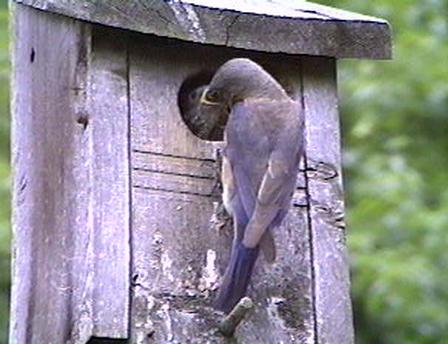 Click Here
I have had a facination with birds for about 12 years now. I had never really paid attention to them before. Oh I knew the usual blackbird, mockingbird, robin, the average birds most kids know.
But after someone gave me a field guide on birds. I started paying closer attention. I never knew there were so many different and colorful birds out there. Then I wanted feeders, baths, and houses.
Now I am constenly looking to see what feathered friends are around. And if by chance I might see one I haven't seen before.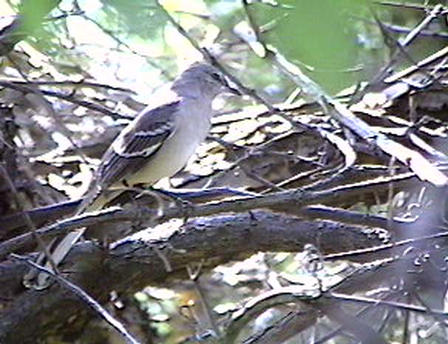 Click Here

Below are some links I think you will find very interesting and useful. Enjoy! And Please come back anytime.
Diana aka Primitivenature

Visit this page for a very enlightening look at

"Lessons From The Geese"
by Penny Parker
Thank You Penny!!


Want to read a story about a bird that turned into a
"Little Inspiration"

Peterson Online
fieldguide on birds

The Fledgling Corner

The Blue Bird Box

Phil's Bluebird Page

Hummingbirds

Wild Birds Forever

Bird Watch
from PBS

Tennessee Ornithological Society
Checklist of Tennessee Birds

Edwin Gleaves Home Page
Birds, Birds, Birds

About.Com -- Birding Homepage

Natural and Captive Songbird Diets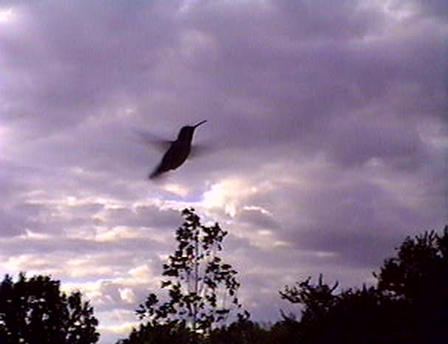 Click Here
Sign
View
Home

primitivenature@eudoramail.com
If you would like to view more vid-caps of mine. Just click on the Photopoint logo below and pick an album.
Have Fun!

Click here for over 1000 FREE Graphics!!